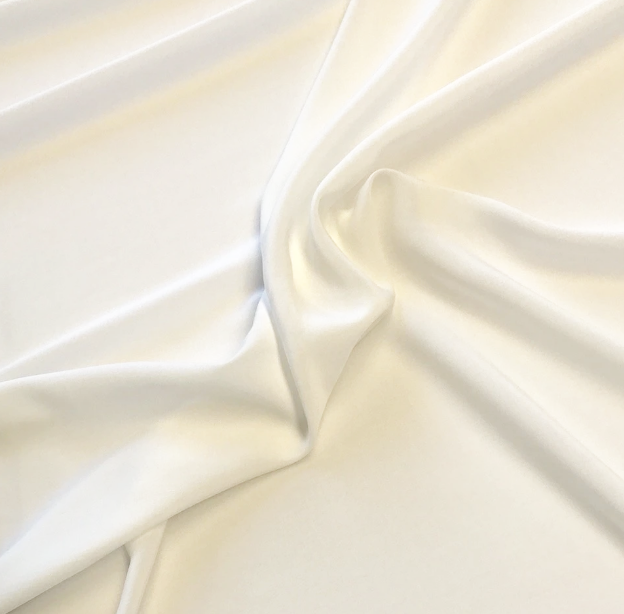 Content:
Price:
Sample Yardage: 1 to 3 yards, $5/yard
1 roll: $1.25/yard
10 rolls and up: $0.99/yard
Minimum Order: 1 roll (Approx: 70-80 yards)
Sample swatch: FREE
Content: 100% Rayon Jersey
Width: 56/57″ wide
Weight: 115 GSM
Thread Count: 100×80
Thread type: 45×45
Our Rayon Jersey wholesale fabric is 100% Rayon Jersey and 56/57″ wide. Rayon Jersey Wholesale Fabric is soft and medium to light weight which makes it perfect for summer garments. We offer Wholesale fabric direct to you at bulk fabric prices. Call us today to order.