We are open and processing Wholesale Fabric orders. We have Wholesale Fabric for masks and Wholesale Fabric for medical / hospital gowns in stock. Our staff is practicing proper social distancing for the safety of our employees. We ship wholesale orders every day, no delays are expected on our side. If you need to contact us please call or email:
Email: info@sourceoffabric.com
T: (213) 741-1053 | (323) 589-6000
Our customer service team is available Monday to Friday 9am to 5pm.
We believe our role serving customers and the community during this time is essential, as we've been shipping orders and wholesale fabrics for face masks and medical uniforms for the past few weeks. We want to make sure that our essential customers involved in the production of face masks can get the fabrics that they need.
Thank you for your support during this difficult time.
SOFI Team
LOOKING FOR A NEW WHOLESALE FABRIC SUPPLIER?
See what we can offer over your current Wholesale Fabric Supplier!
WHOLESALE FABRIC JUST FOR YOU
Cotton spandex knits are a versatile, soft and workable fabric used for many different types of projects, and this is an all time favorite wholesale fabric for your wholesale fabric store or your next project.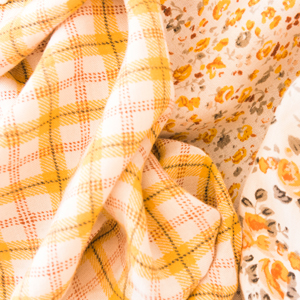 We provide wholesale fabric wet printing services and have a library of patterns and designs to choose from, or we can work with a design you provide. We are a wholesale fabric supplier in Los Angeles shipping custom wet printing fabric in bulk across USA.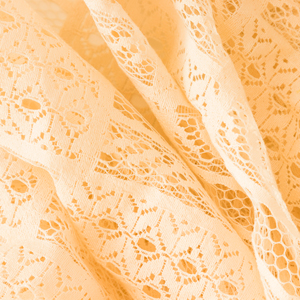 Lace can be an impact fabric for your garments; a lace garment will always be noticed! Lace is incredibly versatile, and super-easy to sew. We have a large selection of wholesale fabric at competitive prices including wholesale lace fabric. Get a quote today!
We carry different weights and colors on Rayon Spandex Jersey Fabric. Wholesale Rayon is similar to silk or linen, so it is useful for making light-weight garments. We have a large selection of wholesale fabric including rayon in our Los Angeles fabric warehouse.